HERE'S HOW IT ALL STARTED...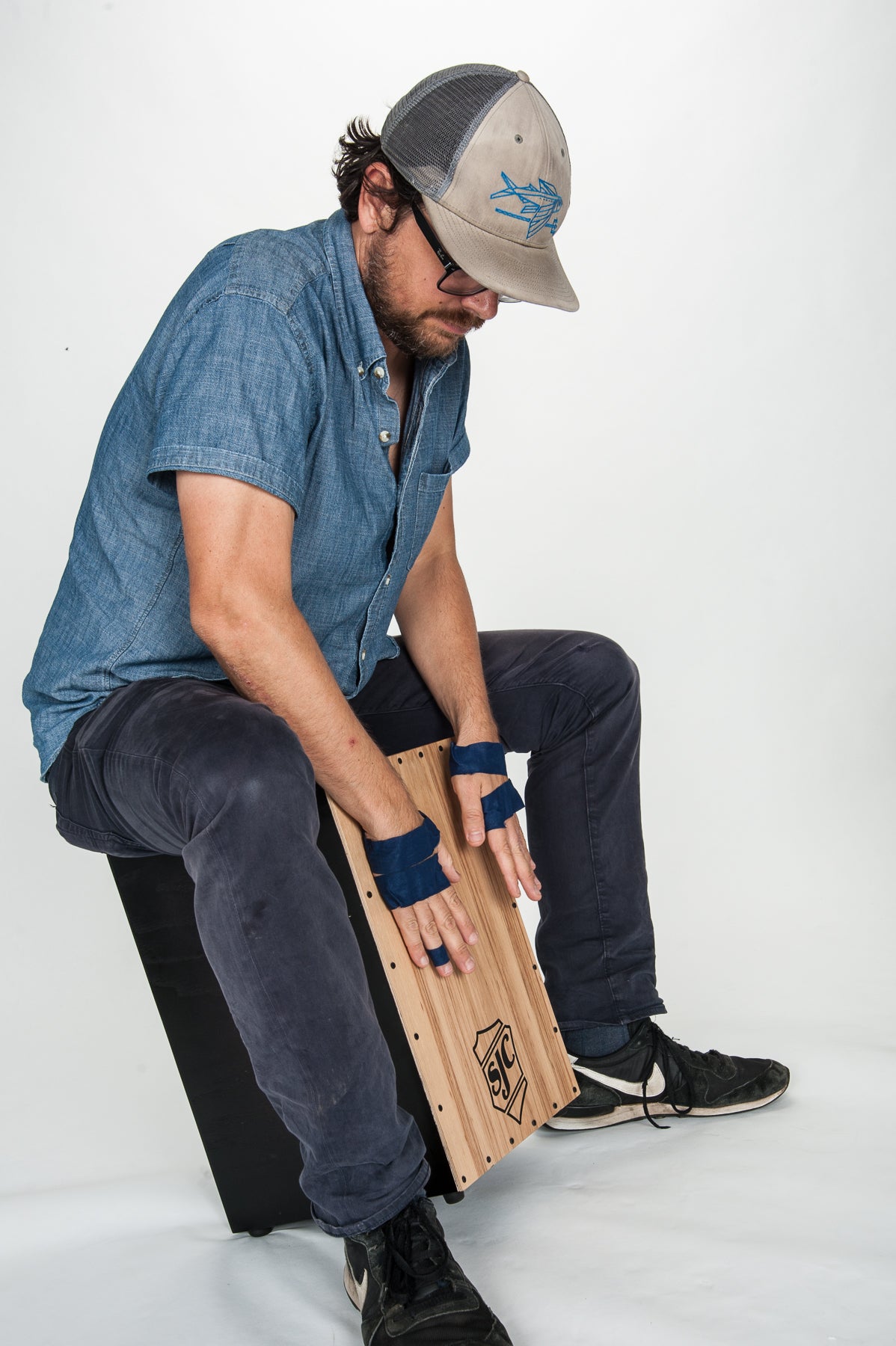 HI, I'M RYAN
aka "Drum Nerd" and Founder of Eucatape
For the last 19 years, I've been touring, recording, and co-producing for the internationally acclaimed band Gaelic Storm, beating up my hands at over 130 shows a year!
One fateful day my wife asked me to visit a spa with her, and with much hesitance, I went. While I was there, I noticed an overwhelmingly relaxing scent in the air. The massage therapist told me it was Eucalyptus. Then and there, a lightbulb went off in my head. I started thinking, "Why are my feet so ticklish...?"
No, I'm kidding. I instead found myself wondering if I could incorporate this amazing smell with the tape I use on my hands while I play drums.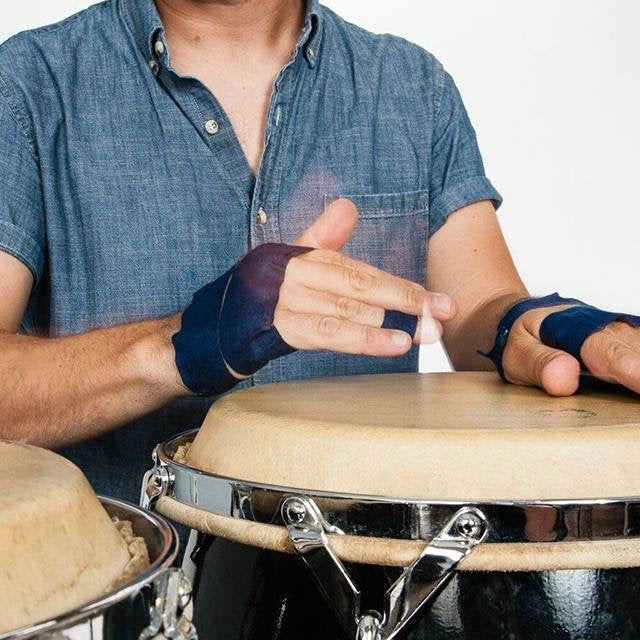 EUCALYPTUS INFUSED TAPE
I then began infusing my hand drumming tape with Eucalyptus and found that it not only had a soothing element to it, it actually enhanced the way I played. I felt as if I could play longer, and because of the smell, I enjoyed my drumming environment more.
As a bonus, the healing qualities in Eucalyptus meant my hands weren't hurting as much. Eucalyptus is a powerful little plant that has transformed the way I work, and I hope that it will bring healing to others as well.
LET THE HEALING BEGIN
Since that fateful day, thousands of athletes, drummers, dancers, and pain sufferers have used Eucatape to help heal their hands and feet and get back to doing what they love more quickly. But you don't have to take our word for it...
FROM OUR USERS
"Eucatape was an instant game-changer in helping me deal with the rigors of hand drumming while on extended tours."

-- Taku Hirano (Percussionist for Fleetwood Mac)

"The healing qualities of Eucatape can only enhance an athlete's or drummer's ability to elongate their career while protecting their most precious commodities; their hands and feet."

"Blisters are a huge issue for dancers. Eucatape helps heal and prevent blisters and smells like a spa!"

-- Ellen Waller, Owner and Operator of the company TARGET TRAINING