Regular price
Sale price
$11.99 USD
Unit price
per
Sale
Sold out
Eucatape for Running is ideal for the athlete that demands the best, most protective and comfortable wrap during intense physical activities.
DURABLE COMFORT – You can depend on Eucatape to stay on during the toughest, sweatiest athletic activities. Eucatape is made out of durable fabric tape that is breathable, flexible, and stays where you put it. 
HEALS –  Eucatape is infused with eucalyptus oil that soothes blisters, cracks, and cuts with its natural anti-inflammatory properties and leaves your skin feeling soft with no sticky residue. 
PROTECTS BETTER – Eucatape will keep your feet protected against the harsh repetitions of running that all athletes endure. Whether it's blisters, scrapes, or uncomfortable running shoes, Eucatape provides soothing protection and healing for the toughest athletes so that you can run at your best, no matter what.
100% SATISFACTION GUARANTEE – We stand behind the quality and effectiveness of our athletic tapes. Your satisfaction is our #1 priority, so if for any reason you aren't completely satisfied simply return your Eucatape to us within 30 days for a complete refund.
★ Physical Therapist Recommended: "The healing qualities of Eucatape can only enhance an athlete's ability to elongate their career while protecting their most precious commodities: their feet."
Share
View full details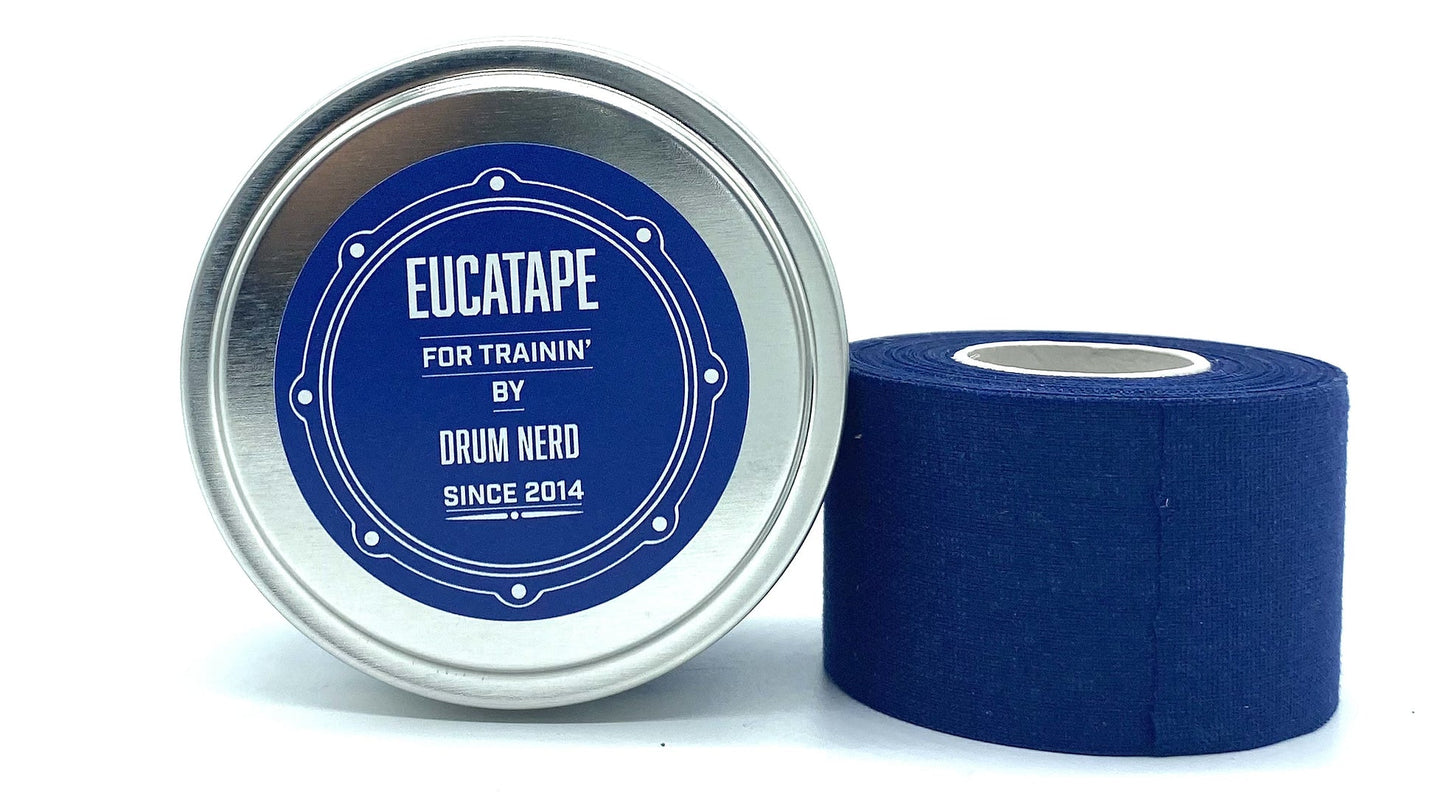 WHY EUCATAPE?
Eucatape for Running synergistically heals, protects, and strengthens while running and provides a soothing sensation for your feet.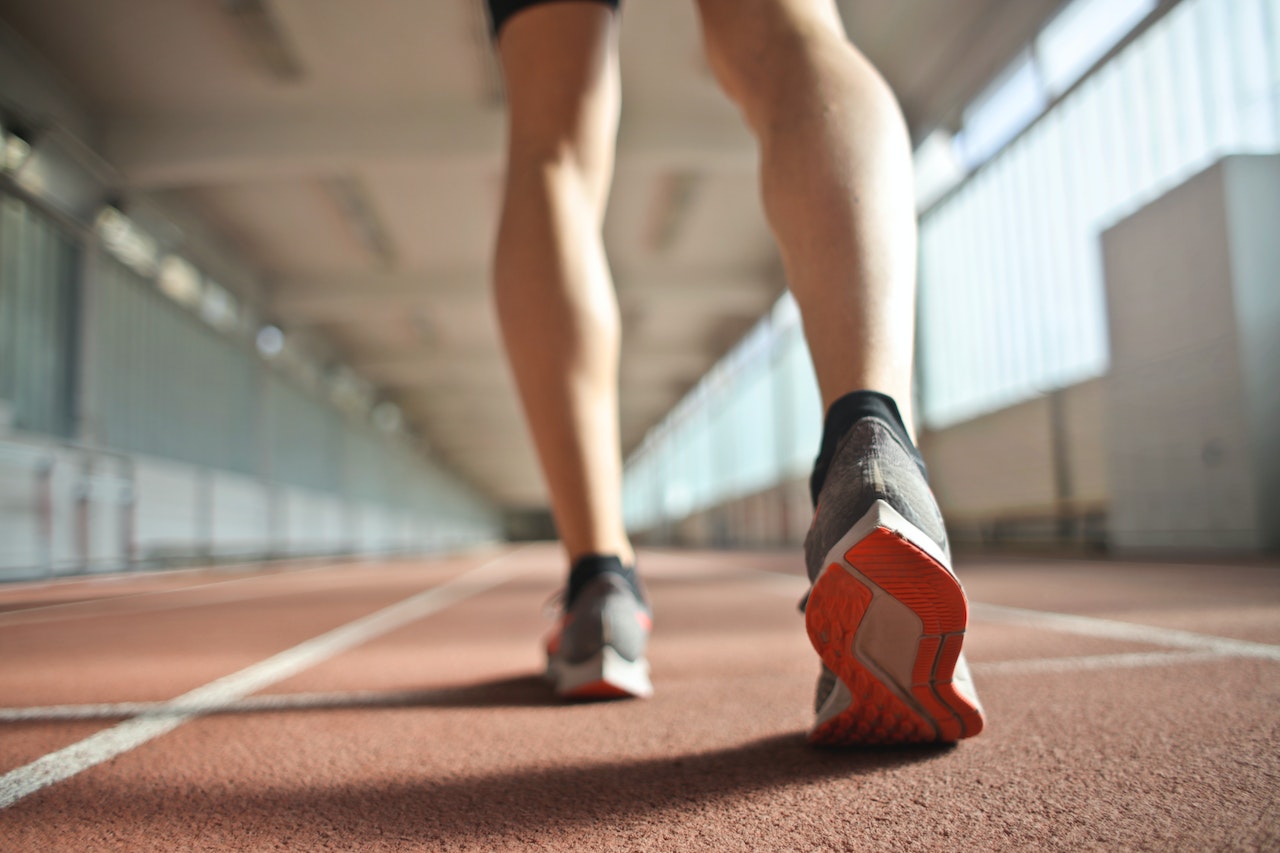 HEALS
Eucatape combines high quality super durable sticky fabric with eucalyptus to help heal, rejuvenate and protect your skin during athletic activity – and when you're finished exercising simply peel off and throw away with no sticky residue left behind.
BUY NOW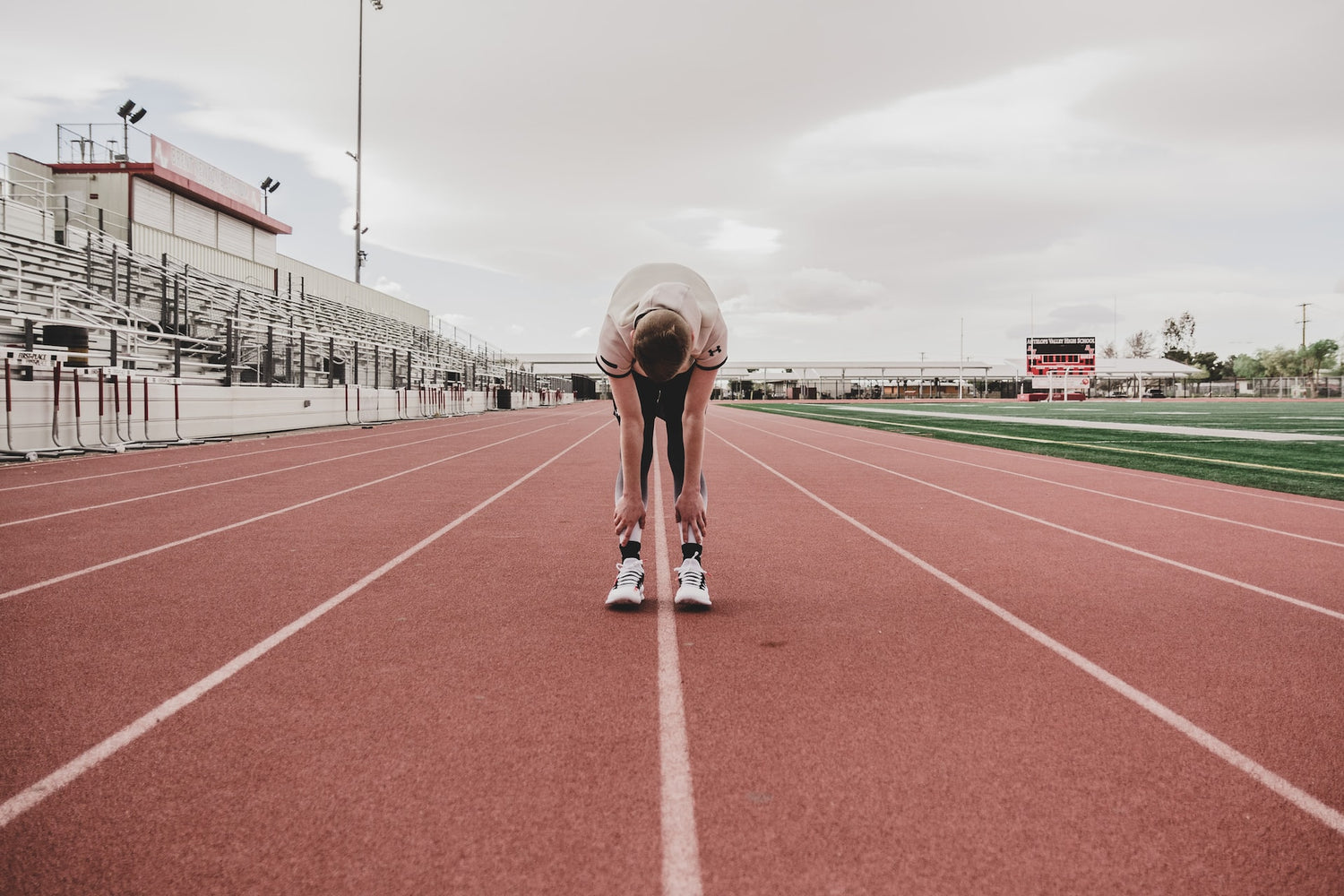 PROTECTS
Eucatape will work to prevent slips, blisters, cracks, rips, and cuts in the future. Eucatape is the go-to for athletic types from Olympians to simple gym goers, and is ideal for those participating in any type of training, running, hiking, or other athletic venture.
BUY NOW
SMARTER

Vigorous exercise can wreak havoc on your skin if you don't have the right gear. Poor equipment is not only uncomfortable but can also be unsafe. Eucatape gives you the protection and healing you need in just a simple wrap.

SATISFACTION GUARANTEE

We stand behind the quality and effectiveness of our tapes. Your satisfaction is our #1 priority, so if for any reason you aren't completely satisfied simply return your tape to us within 30 days for a complete refund.
Collapsible content
DETAILS

EUCATAPE RUNNING TAPE INFORMATION

• Includes one 10 yard long x 1 ½" wide roll of Eucatape for Running in a sturdy reusable tin

• Natural Eucalyptus infused oil smells great and helps you run longer with less fatigue and pain in your feet.

• Helps heal existing scrapes and blisters due to its natural anti-inflammatory properties.

• Helps prevent irritation, bruising and blisters.

• For all runners and athletes.

• Lightweight and grips well even when you are sweaty.

• Leaves your skin soft and smelling great with no sticky residue.

• 30 Day 100% Satisfaction Guarantee.

Protect and heal - Order your Eucatape for Running today!
TIPS

Here are a few helpful tips for applying Eucatape to best serve you if you're wondering where to start or just want some insight from us: 

• Even if you have been running for years, or only a couple of months, chances are, you have dealt with the pain of blisters. Even if you've got the best running shoes on the market, the blisters are inevitable. To help prevent them, wrap Eucatape on the most vulnerable parts of your foot, whether it's your heel, the ball of your foot, or your toes, Eucatape will stay put and protect. 

• Some runners need a lot of tape, others only need a little bit. It all depends on your own personal running style. You may even need the tape on the top of your foot if the tongues of your running shoes are causing irritation there. Running can wreak havoc on your feet so wrap up to keep yourself protected.

These are just a few uses, but Eucatape is designed to be used by YOU for YOUR needs, so use it how you see fit!
FAQ

If I am allergic to Eucalyptus should I use this?
No, unfortunately this is not the product for you.  

How long is the roll of tape?  How wide is the roll of tape?
Eucatape is 10 Yds long, and 1 1/2 inches wide.

How did Eucatape Start?
For the past 13 years (over 130 shows a year), I've been using tape to protect my hands while playing. One fateful day my wife convinced me to visit a spa with her, and with much hesitance, I ended up going. While I was there, I noticed an overwhelmingly relaxing scent in the air. The massage therapist told me it was Eucalyptus. Then and there, a lightbulb went off in my head. I started thinking, "Why are my feet so ticklish", no, I'm kidding, I instead found myself wondering if I could incorporate this amazing smell with the tape I use on my hands when playing drums.

I began infusing my hand drumming tape with Eucalyptus and found that it not only had a soothing element to it, it actually enhanced the way I played. I felt as if I could play longer, and because of the smell, I enjoyed my drumming environment more. As a bonus, the healing qualities in Eucalyptus meant my hands weren't hurting as much. Eucalyptus is a powerful little plant that has transformed the way I work, and I hope that it will bring healing to others as well. 

Who is Drum Nerd?
Drum Nerd is Ryan Lacey. Over the past 19 years, Ryan has been touring, recording, and co-producing for the internationally acclaimed band Gaelic Storm. Prior to his career, Ryan graduated from Los Angeles Music College with two degrees, one in hand percussion and one for drum set. Ryan has since worked as a touring musician throughout Europe for bands such as Guava, Orangewood, and Sarah Lynch. He also performed in the Off-Broadway Show "Repo the Genetic Opera" in their house band. When it went on to become a major motion picture, Ryan was a part of the band that recorded the soundtrack. His passion for music has continued to inspire him in his efforts to bring healing to others, with Eucatape.